OVERVIEW
About
Cardone Capital
Cardone Capital acquires and manages real estate properties with a focus on both near-term income generation and long-term value creation. Grant Cardone, Founder and CEO, created Cardone Capital to provide everyday investors access to the institutional-grade real estate deals that are normally reserved for only the largest investors.
Get Started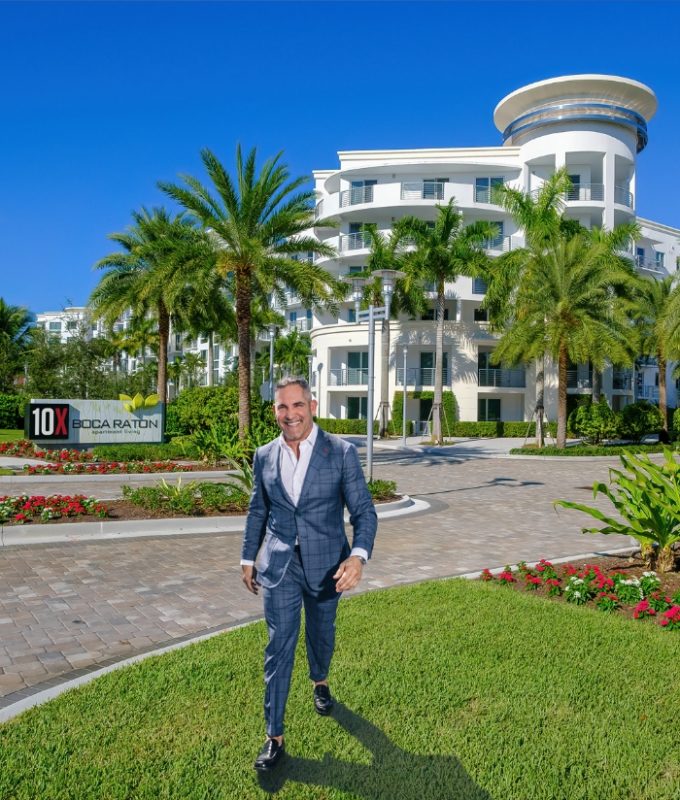 $248M
Investor Distributions
TRACK RECORD
Grant Cardone has been investing in real estate for over 35 years and has never lost money on a multifamily real estate investment. Since 2016, Cardone Capital has raised over $1 billion across 22 funds from over 13,000 accredited and non-accredited investors. Cardone Capital's real estate portfolio consists of 11,903 apartment units across 36 multifamily properties along with over 500,000 square feet of commercial office space.
FOUNDER & CEO
A Message From

Grant Cardone
I stand for leveling the playing field and will use my example and influence to advance those who have been misinformed and marginalized. I provide opportunities that are actionable.
For the last 35 years, I have acquired real estate for myself and my family. Real estate investing has allowed me to live a lifestyle I never imagined. I created Cardone Capital so everyone has the same opportunity!
Invest Today
Schedule a Call
Stability
Real estate is less volatile and has historically outperformed the S&P 500.
Gain Stability Cash Flow
Tenants pay monthly rent which covers expenses and provides cash flow to the owners.
Earn Cash Flow Amortization
Property cash flow services the debt which increases your equity, creating long-term wealth.
Increase Your Equity Tax Benefits
Depreciation is a free tax write-off that allows you to keep more cash flow in your pocket.
Get Tax Benefits
Leverage
You can leverage real estate, allowing for the purchase of $100M with only $25M.
Leverage Real Estate Appreciation
Real estate typically appreciates in value faster than inflation.
Invest in Appreciating Assets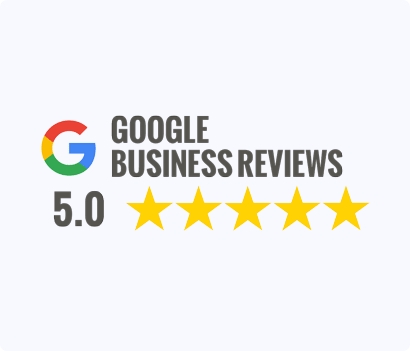 WHAT PEOPLE SAY ABOUT US
Reviews and Ratings
3,000 Total Ratings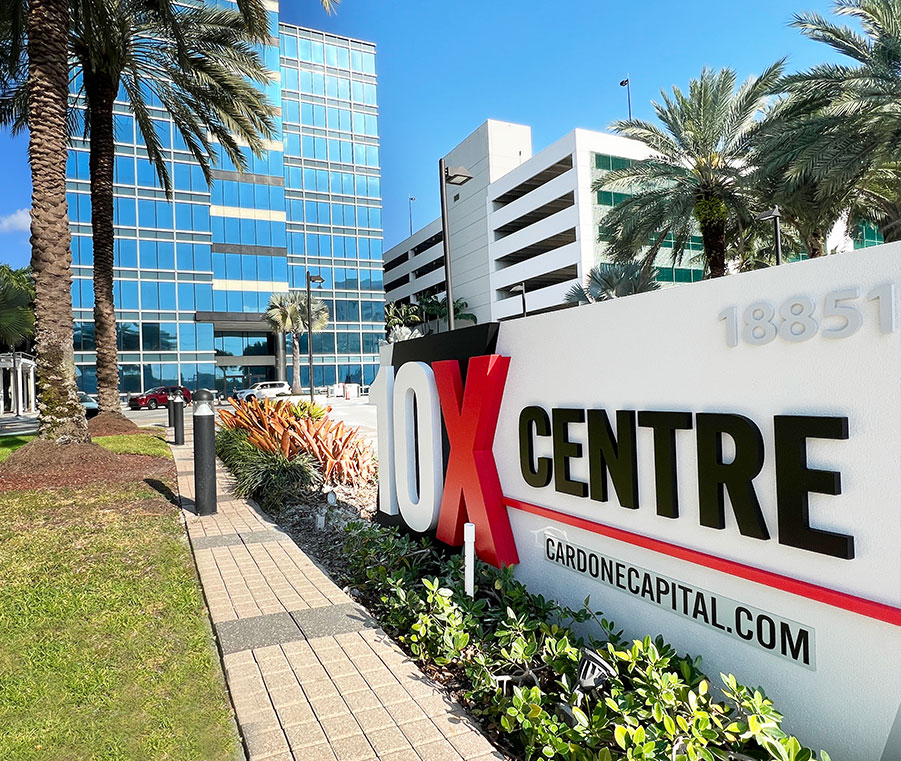 Dr. Corey Mote
"The most straight-forward, honest, and to-the-point group around. I've enjoyed working with them on crowdfund investing. I highly recommend them."
View All Reviews